Join Us to Provide Eye Care to Those Who Need It Most
Each day, we use our vision to take pictures of important moments of our life – celebrations of birth and birthdays, marriages and anniversaries, vacations and new homes. Photographs are a timeline of our lives filled with faces and places that we love… to see.
What if your cherished photos can do more? What if your photos can help to preserve and restore sight, so that others too can see things they love?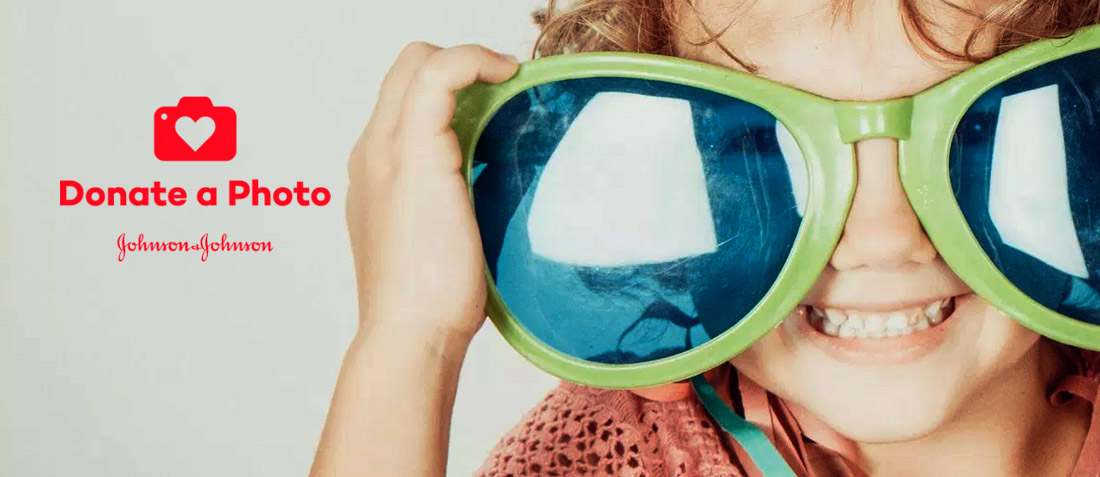 Align left
style_no_space
Through the simple act of sharing a photo free Johnson & Johnson Donate a Photo app, you can help us provide 1,000 people with a 10-minute life changing cataract surgery and provide 100,000 children with eye health education and access to vision screenings.
Align center
Red
Wide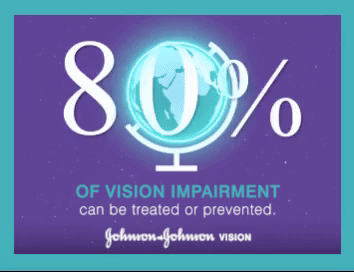 style_regular
Regular
For every photo you share, we will donate one dollar to one of our trusted non-profit partners dedicated to preserving and restoring eye health. It's that easy.
Align left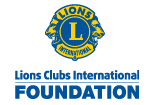 Since 2002, Sight for Kids has provided more than 26 million children with eye health education, vision screening and access to eye exams around the world.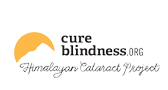 As a result of the Himalayan Cataract Project's efforts, over 8,875,905 people have been screened and treated, including surgery for over 740,000 people from 17 countries.
Align left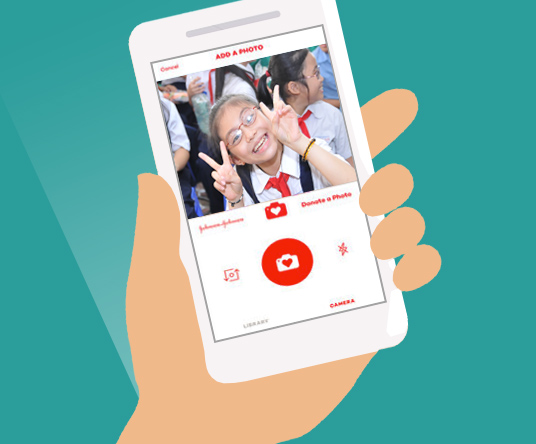 style_regular
Regular
You can be a mover and a changemaker through Donate a Photo by following a few simple steps:
Pick the eye health cause you want to support
Take a photo (of almost anything); you can donate one photo every day
Tag the photo with #spotlightsight
Share the photo in the app and Johnson & Johnson gives US $1 to your cause
Share the photo on social media to raise awareness and inspire others to do good as well
Align left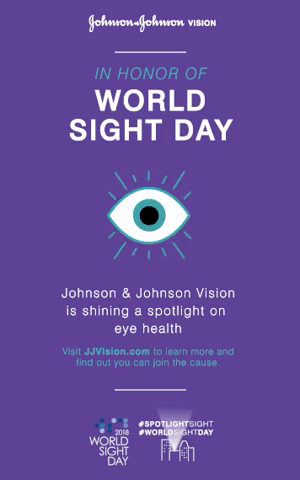 style_regular
Regular
We thank you for honoring the day and helping us to shine a spotlight on eye health. During the week of World Sight Day (October 8-12), we are shining a spotlight in the sky from our vision headquarters in both Florida and California as a symbolic representation of the importance of eye health. If you are nearby, be sure to look for the lights and take a moment to marvel at what you see.
Align center
style_padding_inside
Gray
Wide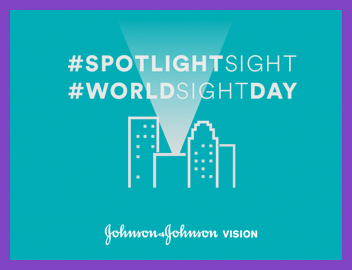 style_regular
Regular
Our #spotlightsight campaign supports the global call-to-action, "Eyecare Everywhere" by the International Agency for the Prevention of Blindness (IAPB), coordinator of World Sight Day, an international day of awareness, held annually on the second Thursday of October to focus attention on the global issue of avoidable blindness and visual impairment.
Align center