Johnson & Johnson Vision Partners for the Success of the Next Generation of Optometrists Amidst COVID-19
While the COVID-19 pandemic has been trying to say the least, there are silver linings to be found within the optometric community, and one of them is how innovation has accelerated during this time. An important example emerged when the coronavirus resulted in unexpected closures of optometry colleges' clinics and student clinical rotations as stay-at-home and shelter-in-place orders were enacted. The impact on academia went further than just canceling in-person classes and graduations, as it also posed the risk that students might not meet the clinical requirements needed to graduate. The American Academy of Optometry (AAO) and the Association of Schools and Colleges of Optometry (ASCO) quickly mobilized, creating an online platform where students could finish out their clinical education requirements.
Johnson & Johnson Vision joined the AAO and ASCO's efforts to swiftly curate and execute five weeks of information-packed clinical sessions for the Student Online Clinical Case Education Program (SOCCEP). The program allowed schools to leverage provided content as supplemental learning, or to lean heavily on the courses as a way for students to continue their education and finish out the year without skipping a beat.
Looking back on the early response to how COVID-19 was affecting the schools and colleges of optometry, what is especially memorable and uplifting is the reaction of the students who were directly served by this program.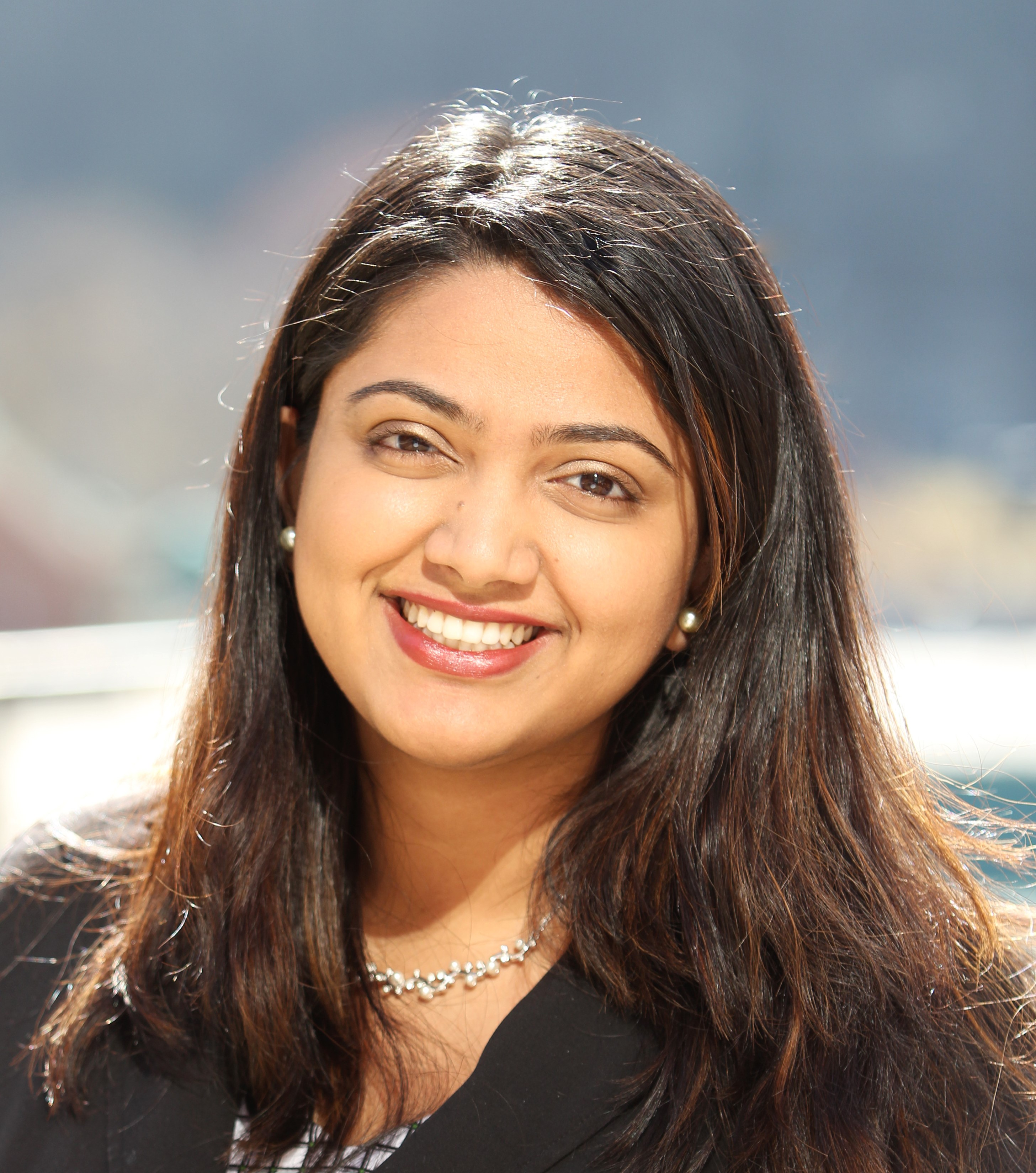 Nitya Murthy
Graduate of Kentucky College of Optometry and new optometrist Dr. Nitya Murthy recalls panic across the board with her classmates. "We thought we'd have to make up credits this summer and wouldn't be able to graduate on time. A lot of us had jobs lined up after graduation." She continued, "I was very panicked until the Academy stepped up to provide the program and make it count for our clinical course credits. I just feel very blessed to have graduated on time." As a result, Dr. Murthy has since started working at the Center for Sight in Carmel, Indiana, focusing on dry eye disease and cornea.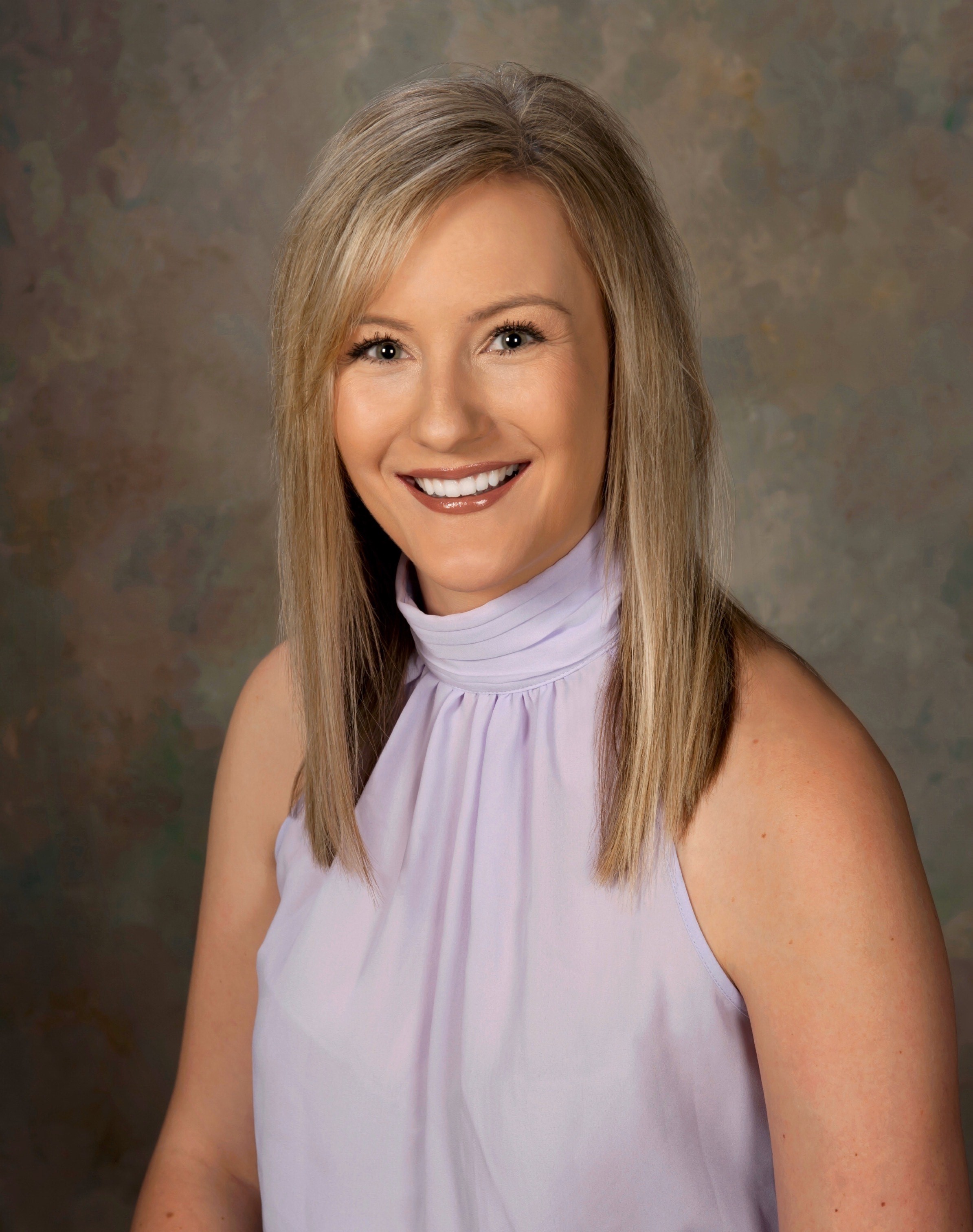 Lexye Bruegman
Lexye Bruegman, a now fourth-year student at Illinois College of Optometry shared similar feelings, "I was initially anxious, but it really came around full-circle," she said. "It was weird because we were all there in-person learning on Friday and then not on Monday. They definitely worked hard to get us the information as soon as possible and keep us on track to graduate on time."
In the first week alone almost 1,700 students virtually joined from 25 schools and colleges of optometry in the United States, Canada and Puerto Rico. By the conclusion of the program, 6,500 students had participated in almost 50 hours of clinical courses provided by Johnson & Johnson Vision's researchers and clinicians which focused on topics including contact lenses, ocular surface disease, cataract management and refractive surgery.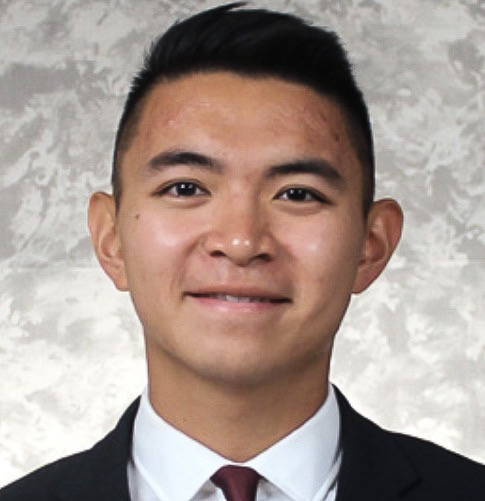 Richard Wan
Richard Wan just entered his third year as a student at The Ohio State University College of Optometry. He was able to complete his second year of studies with the help of SOCCEP. "There was a diverse range of clinical topics to supplement our didactic curriculum. The case studies essentially allowed us to borrow the presenting clinician's mind and see their perspective on different scenarios. This was very helpful and expanded my clinical breadth," Wan said.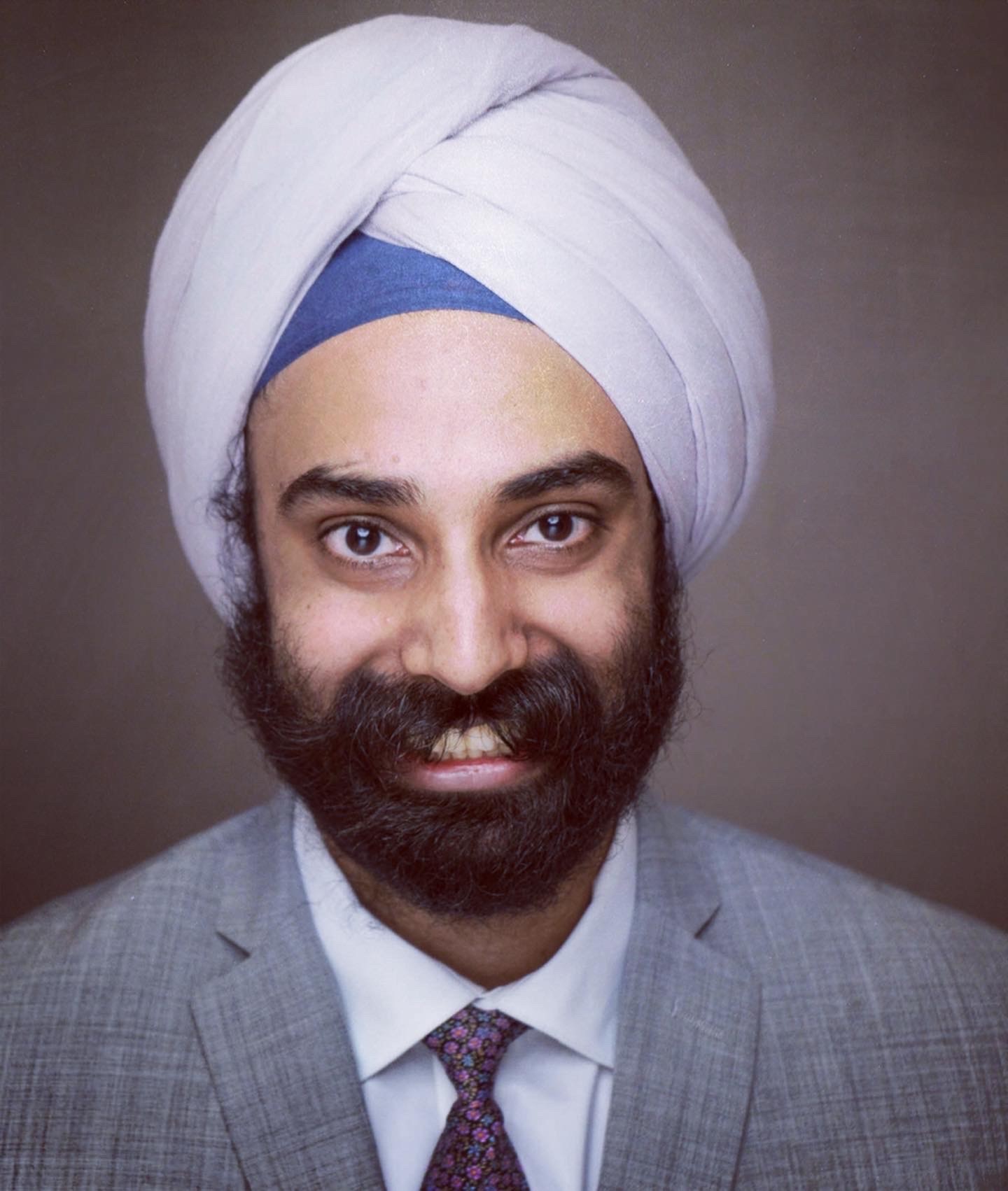 Jasdeep Soni
In addition to real-time learning during the five-week program, the Academy is continuing to provide support to students by keeping recorded sessions on their website. This option is ideal for students and new graduates like Dr. Jasdeep Soni, who was finishing his degree at Midwestern University Arizona College of Optometry and still seeing patients at the height of the pandemic. Now, he's studying for his licensing exam before starting work as an optometrist in August. "It's been convenient to be able to go back and re-watch the videos at my own pace. Since I know where my career is heading, it's helpful to choose specific topics I want to focus on from the videos available," Dr. Soni added.
Dr. Murthy echoed the convenience factor noting, "It was so seamless to tune in from home, logging in and picking the courses I wanted to hear." For Dr. Murthy, the presenters teaching at a "doctor level" was a big plus. "We really needed to hear how we [as new optometrists] would fit into these roles… it was very beneficial in planning for my future. It was also great to hear and learn about really cool things that were not touched on in school, things we don't normally get to hear about like pediatric contact lenses and radiation," a course that happened to be taught by Johnson & Johnson Vision's Dr. Brian Pall.
Overall, students who shared their experience with Johnson & Johnson Vision said the program was extremely helpful and supplemental to their college curriculum during such an unprecedented time. "I'm very pleased and thankful to see such a tremendous joint effort coming together for future optometrists," Wan said.
"It was great to have an outside perspective on things. Cases, patients, different doctors from varying sources… it was a very solidifying and important experience on top of school," Bruegman continued. "Never in my wildest dreams did I think a pandemic would hit during my optometry schooling. It's been difficult but encouraging because they made so many resources available to allow us to be the best doctors we can be."
And, helping people to be their best is important to Johnson & Johnson Vision. While this year of 2020 is commonly referred to as the 'year of the eyes' in the world of optometry, we recognize there are silver linings that have come in the form of people helping people, especially when least expected and needed the most.
The impact of COVID-19 has expanded well beyond students at the colleges of optometry. Learn more about other Johnson & Johnson Vision relief efforts and our commitment to the well-being of all we serve, including eye care providers and customers.
Align left
Wide