The Magic of Our Eyes
Sight - the most prized of all human senses. Our inspiration to help people see better, connect better, and live to the fullest.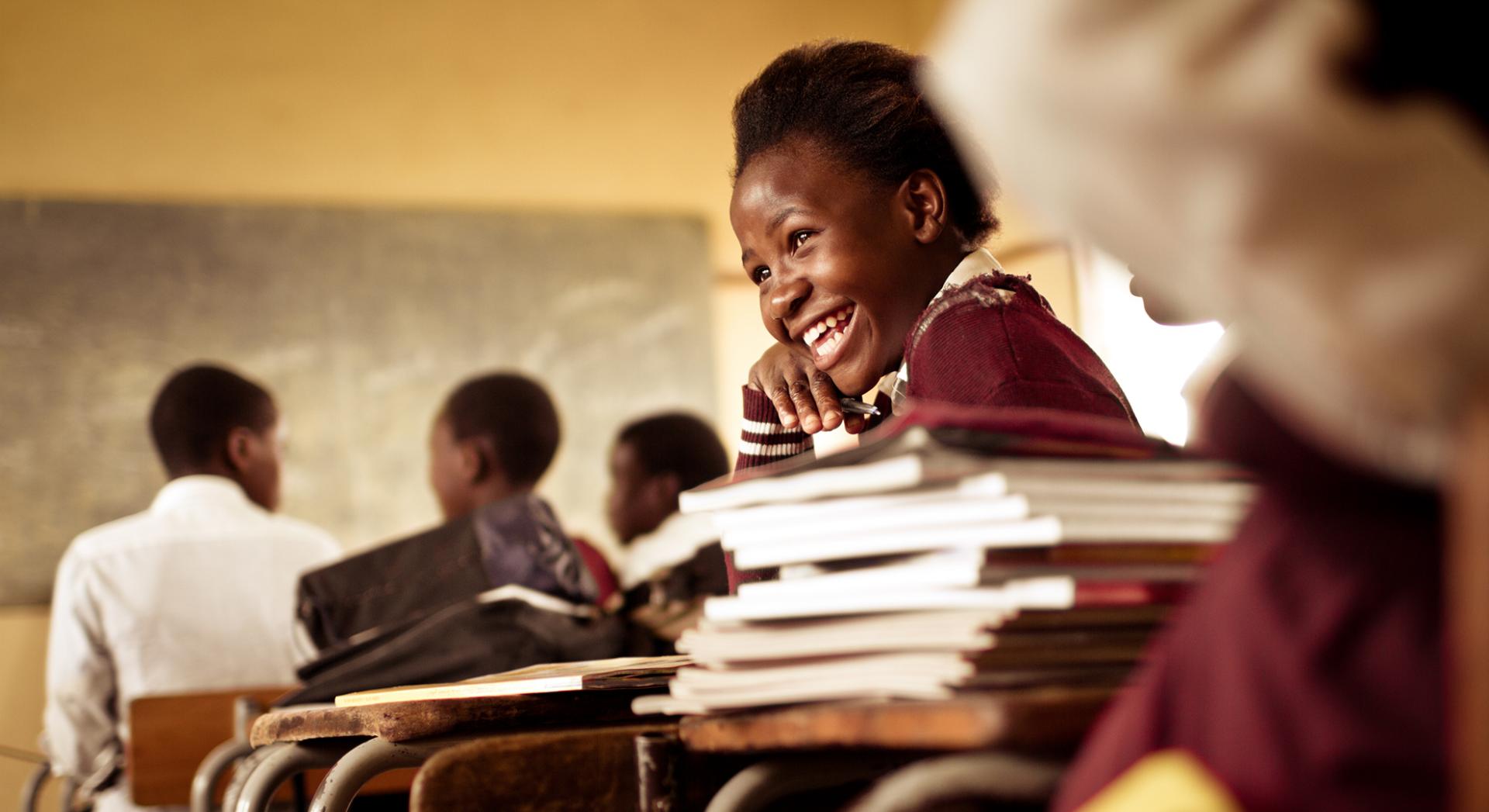 Our Vision for Good
We're committed to sharing our time, talents, and treasure to elevating eye health to a global priority – to changing the trajectory of eye health worldwide.
The Dark Side of Light
Focusing In On the Everyday Impact Of Bothersome Light