At Johnson & Johnson Vision, as a leader in eye health, we have a bold ambition to Make Vision Possible - leading the way for a new future of eye health to support the full spectrum of pediatric, adult, and aging eyes.
Align left
style_medium_alt
Through innovation, scientific expertise, and advanced technologies, we are transforming the way we see and experience the world. At every step of the eye health journey, we stand as a trusted partner, making dependable outcomes possible for our customers and patients.
We offer a full spectrum of contact lenses, intraocular lenses, and other solutions, for people at every age, in every stage of life.
Align left
We are an organization of world-class professionals, dedicated to solving the vision needs of today, while innovating for a healthier and more sustainable tomorrow. Our combined organization ensures patients remain at the center of everything we do.
Click below to read real-life stories of patients around the world.
Align left
Here's what you can expect when you join our team.
Align left
Our job is to help you live your best life so in turn, you can bring life-changing eye health innovations to those who need them. We create opportunities for our talent to grow and develop, where they are valued for sharing their diverse perspectives which reflect the patients we serve.
Align left
Culture and Values

We foster a culture of inclusion for our teams to learn, grow, and feel confident bringing their whole selves to work. We thrive in our welcoming, inclusive culture where everyone can actively contribute and be heard.
Align left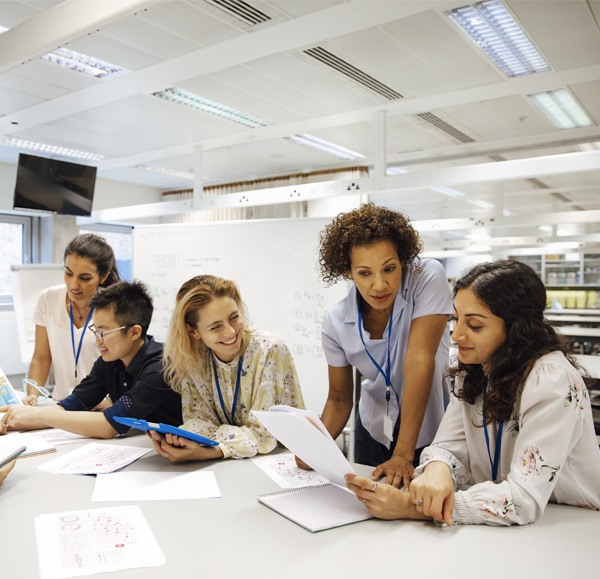 style_regular
Regular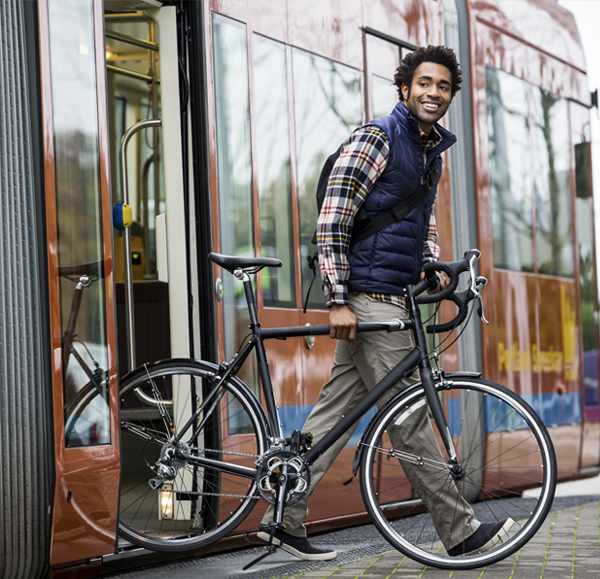 style_regular
Regular
Health, Safety & Well-Being

We take an uncompromising approach to safety in everything we do. We also prioritize and invest extensively in the health and well-being of our employees, building an environment where our talent can achieve their full potential.
Align left
Diversity, Equity, and Inclusion (DE&I)

We believe the best way to spark innovation is when everyone feels welcome and empowered to share their unique perspectives.
Learn more:
Align left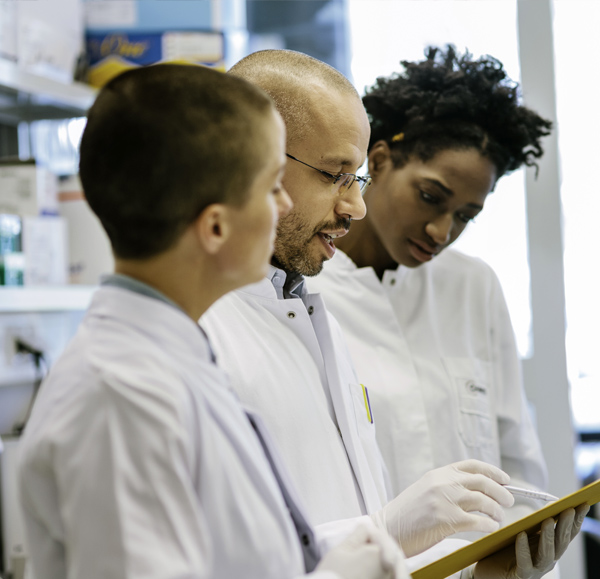 style_regular
Regular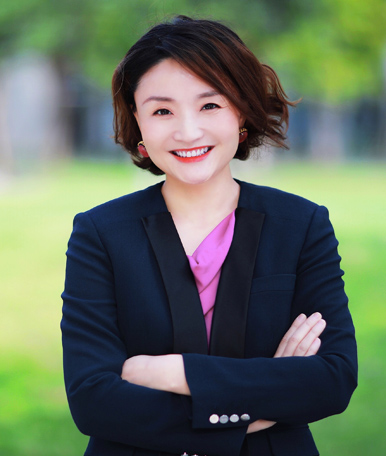 style_regular
Regular
Jing Li
Senior Director, Global Strategic Marketing, California, USA
"I'm proud to be a member of the J&J Vision team that strives to improve the sight of patients. Our strong sense of purpose has cultivated a culture that humbles me, making me feel part of something far greater than myself."
Align left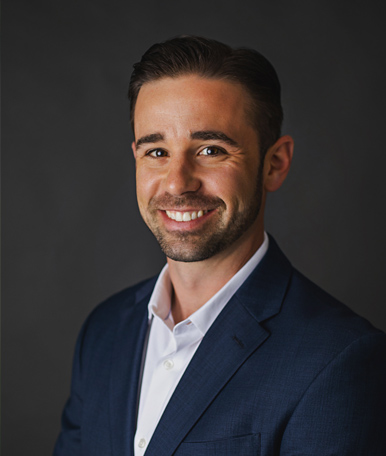 style_regular
Regular
Chris Beans
Regional Business Director, Northeast, Philadelphia Metro, PA, USA
"The Field Sales Team at J&J Vision is elite and is truly valued by our customers for the expertise we bring to the table. Nothing gives me more pride than seeing our people grow and develop."
Align left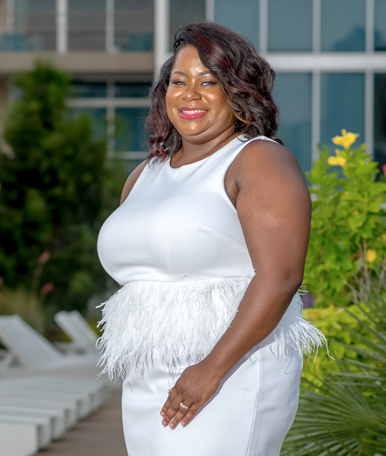 style_regular
Regular
Edian Nelson
Global Strategic Marketing Director, Vision Care, Jacksonville, Florida, USA
"I began my professional journey as an engineer at Ethicon, and later decided to pursue an MBA. This led me to switch careers and join McNeil Consumer as a Brand Manager."
Align left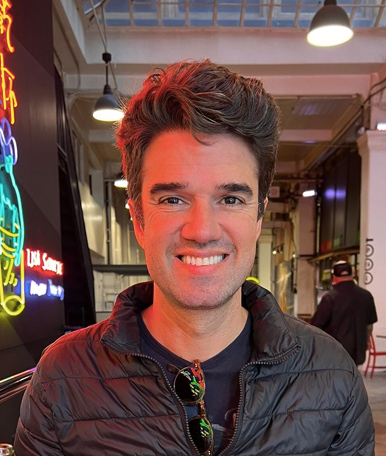 style_regular
Regular
André Santos
Global Strategic Marketing Director, Irvine, California, USA
"Johnson & Johnson Vision is an amazing organization to work with. After a diverse career in local positions at different business units of J&J Med Tech in Brazil, I had the opportunity to join J&J Vision in 2019 to manage the Business Unit in LATAM."
Align left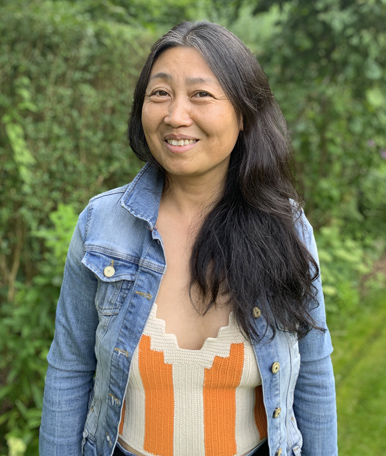 style_regular
Regular
Sunny de Wit-Qian
Consumer Medical Device (CMD) MAKE Surgical Vision Leader & Site Leader, Groningen, Netherlands
"Working at Johnson & Johnson Vision has been an incredible journey filled with pride and excitement. The intersection of technology solutions with critical needs keeps me engaged and motivated every day."
Align left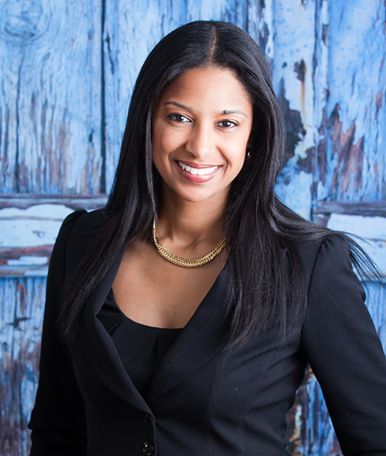 style_regular
Regular
Carla Calizaire
Vice President of Sales, North America
"One of the most precious things in life is our sight. Through it we can experience so many aspects of life, our family and create lasting memories. At J&J Vision, we strive for Vision Made Possible at all ages and stages of life which is so fulfilling."
Align left
J&J Vision Fast Facts
Gray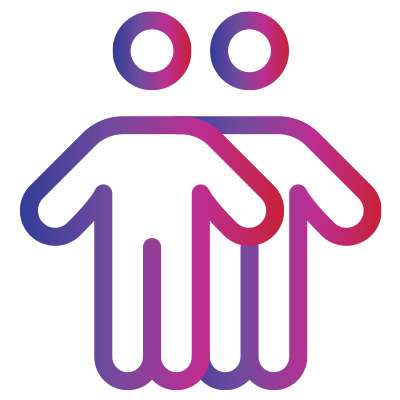 40+ million
people's vision cared for each year*
Align center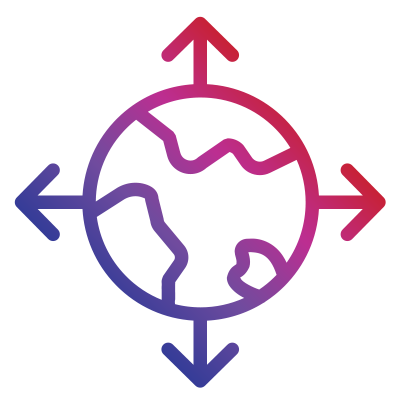 103
countries with Johnson & Johnson Vision products1
Align center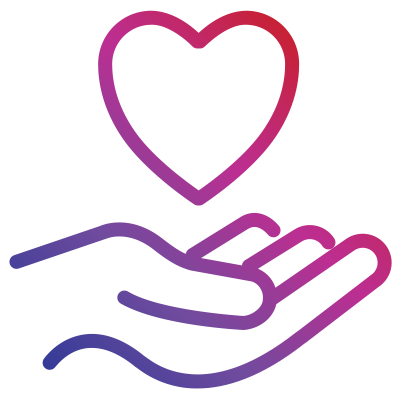 ~10,000
employees with shared passion and purpose
Align center
Awards

University of North Florida
J&J Vision: 2022 Outstanding Leadership Award

Fast Company
J&J MedTech: Most Innovative Health Companies of 2022-23

Glassdoor
J&J: Best Places to Work 2022
Align left
Gray
Careers

For career opportunities with Johnson & Johnson Vision - please visit www.jnj.com.
Align left