Novel products and services address eye health needs throughout a patient's lifetime.
Align left
style_big
Our product portfolio offers solutions addressing needs from protection to treatment.
Align left
A Selection of Our Brands

For a deep dive, access our fact sheets
Sightbox
Improving the Vision Care Experience
with Concierge-Level Service
Today's consumers desire convenient options. Sightbox makes it simple to get a comprehensive eye exam, contact lens fitting with a professional and a year's supply of contacts delivered to patients' doors.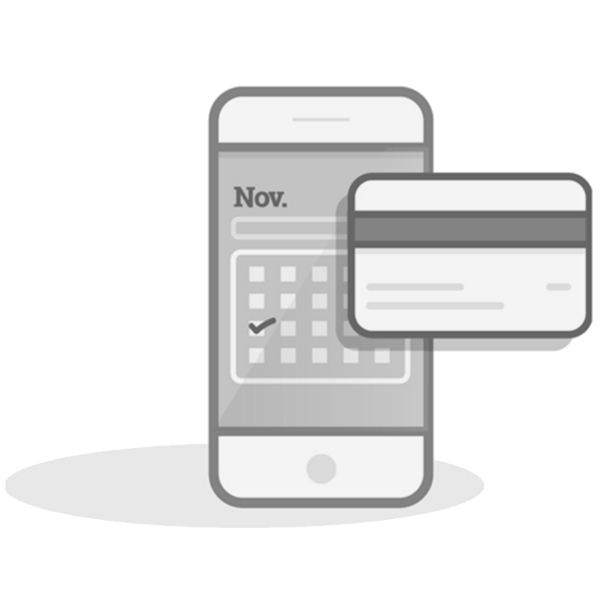 1. Schedule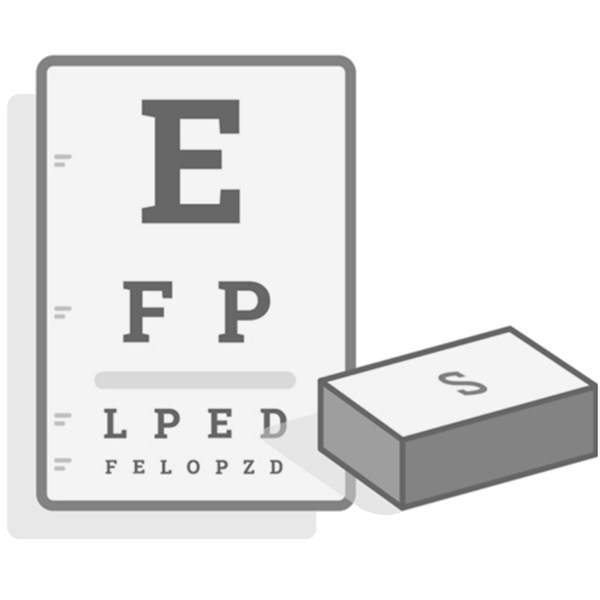 2. Eye exam and prescription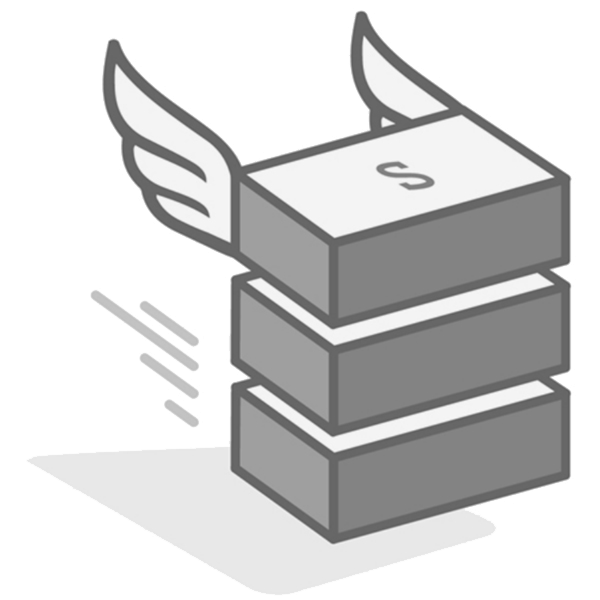 3. 12 Months supply