Novel products and services address eye health needs throughout a patient's lifetime.
Align left
style_big
Our product portfolio offers solutions addressing needs from protection to treatment.
Align left
Protection
Correction & Enhancement
Treatment

Consumer Eye Health

Portfolio of Solutions and Drops

Dry eye

Leader in Dry Eye Disease Medical Device Technology

Vision Correction

Best Selling Contact Lenses in the World

LASIK Refractive

Leader in Laser Corrective Eye Surgery (LASIK)

Cataract
A Selection of Our Brands

For a deep dive, access our fact sheets
Sightbox
Improving the Vision Care Experience
with Concierge-Level Service
Today's consumers desire convenient options. Sightbox makes it simple to get a comprehensive eye exam, contact lens fitting with a professional and a year's supply of contacts delivered to patients' doors.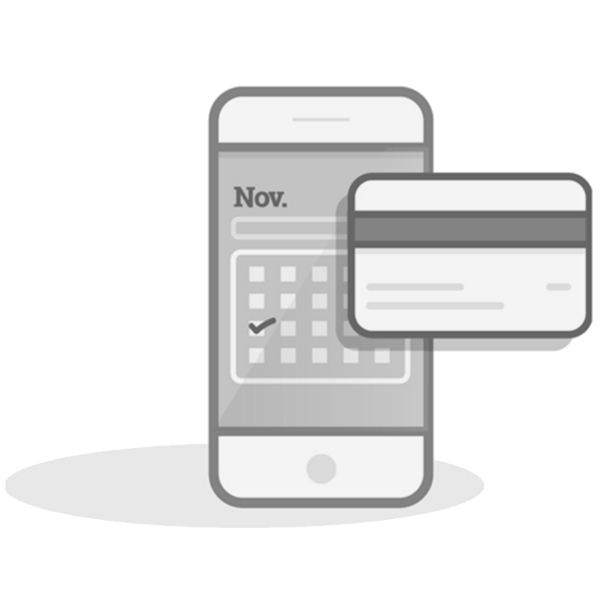 1. Schedule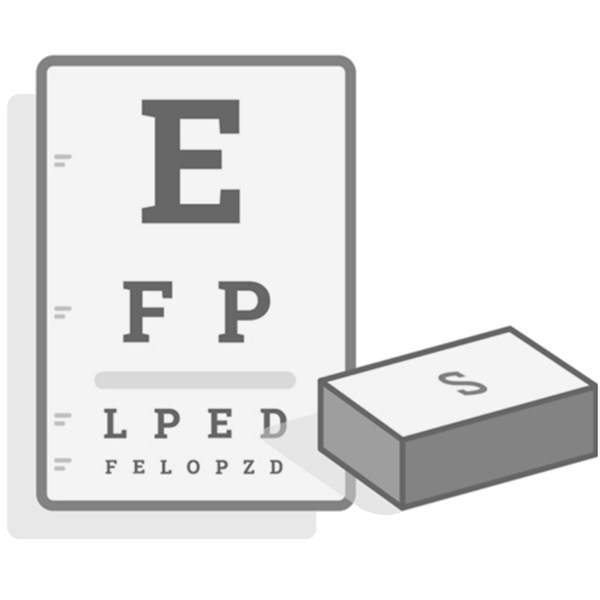 2. Eye exam and prescription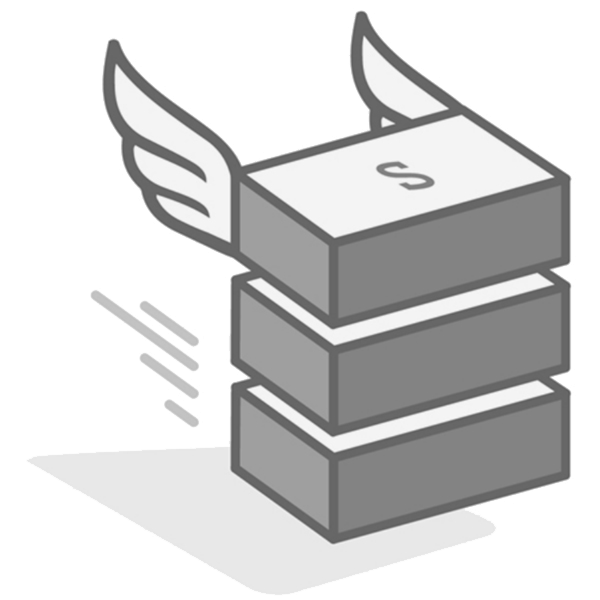 3. 12 Months supply