Johnson & Johnson Vision Statement on Sightbox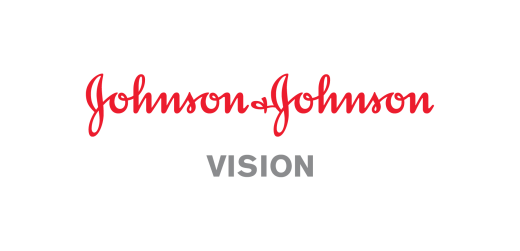 October 28, 2019 Jacksonville – Johnson & Johnson Vision announced today that it will cease customer-facing operations for Sightbox, its U.S.-based online contact lens subscription service, while it evaluates options for the business over the next few months.
The company said this was a strategic decision and will enable it to focus its connected commerce investments, which remain a priority, in other program areas.
Sightbox will ship existing members their remaining annual contact lens subscriptions free of charge but will accept no renewals or new subscriptions during the evaluation period. Johnson & Johnson Vision is reducing the Sightbox workforce but maintaining some roles key to the evaluation process.
The company will provide an update at the conclusion of the process which is expected to take several months.
Sightbox members can access more information at www.sightbox.com.
Johnson & Johnson Vision
At Johnson & Johnson Vision, part of Johnson & Johnson Medical Devices Companies,* we have a bold ambition: to change the trajectory of eye health around the world. Through our operating companies, we deliver innovation that enables eye care professionals to create better outcomes for patients throughout their lives, with products and technologies that address unmet needs including refractive error, cataracts and dry eye. In communities with greatest need, we work in collaboration to expand access to quality eye care, and we are committed to helping people see better, connect better and live better. Visit us at www.jjvision.com. Follow @JNJVision on Twitter and Johnson & Johnson Vision on LinkedIn.