Our Sustainability Vision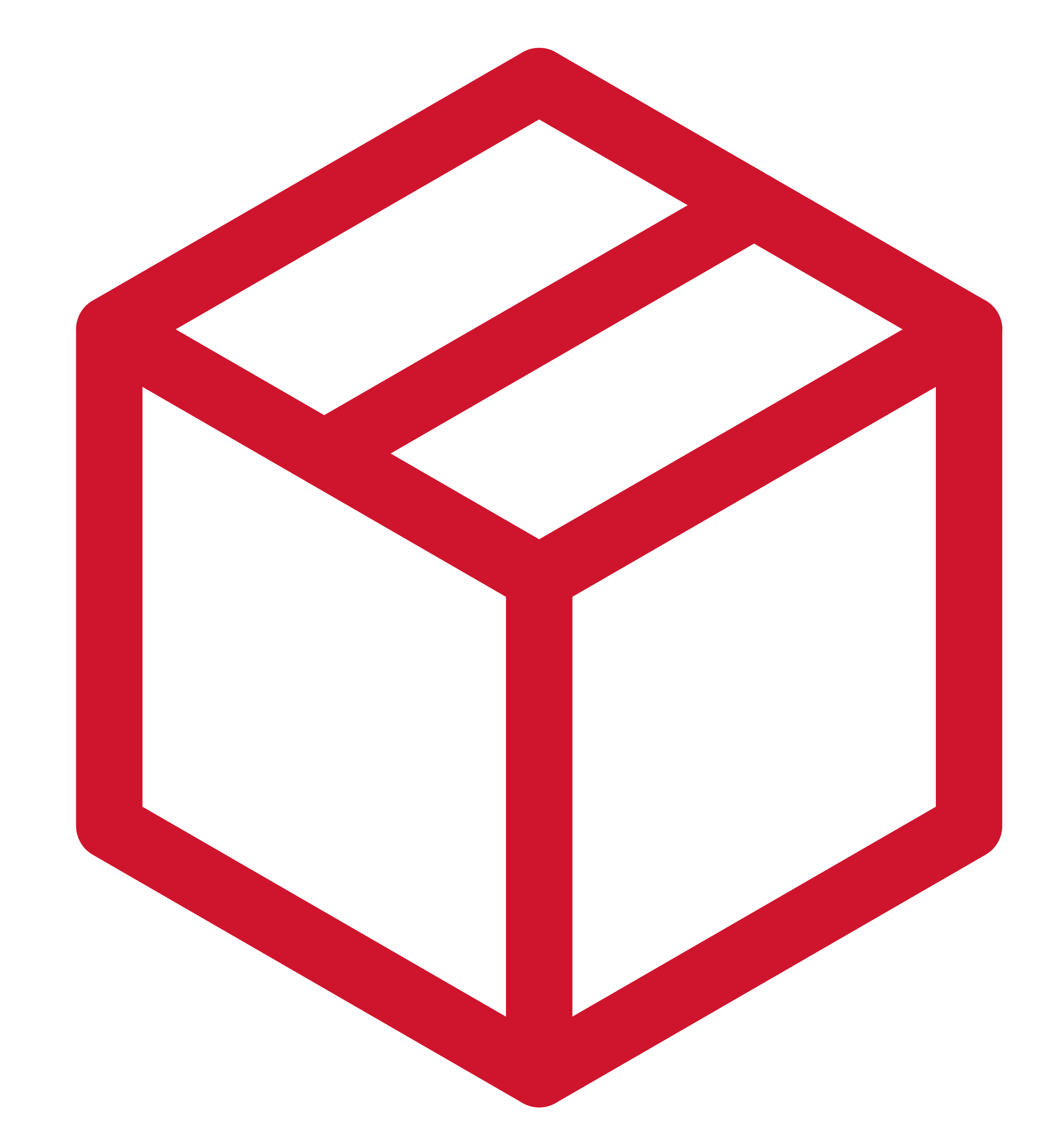 100% of paper packaging (box
and leaflet) for ACUVUE®
contact lenses is from
responsibly managedforests1
Wind turbine installed at Limerick
site generating enough energy to
power 550 homes each year2
J&J Vision Central Utility Plant in
Jacksonville, Florida aw arded
LEED (Leadershipin Energy
and Environmental Design)
status3
Saved 48,000 tonnes of CO2
per year through renewable
and energy efficiency
initiatives†7
100% renewable electricity
from wind and solar power for
our Limerick and Jacksonville
production sites8,9
All ACUVUE® contact lenses
made with 100% renewable
electricity9
8.5 million+ contact
lenses and lens cups
recycled in the UK4

10 tons of plastic saved each
year by removing plastic pouches
for ACUVUE® delivery notices on
customer orders in Europe5
89% of unused materials at
ACUVUE® contact lens
manufacturing sites are
recycled6
† CO2 savings are based on engineering estimates completed at the time the projects were approved. Equivalency calculation was completed using US EPA's GreenhouseGas Equivalencies Calculator. https://www.epa.gov/energy/greenhouse-gas-equivalencies-calculator
References
JJV Data on File 2022. Data Substantiation for Paper Packaging Certification Claim.
JJV Data on File 2022. Data Substantiation for Wind Turbine at ACUVUE Contact Lens Manufacturing Facility in Limerick, Ireland.
JJV data on file 2022. LEED Certification.
Visit: https://www.jjvision.com/press-release/johnson-johnson-vision-focuses-greener-future-removing-10-tons-plastic-delivery
JJV data on File 2022. Annual waste data from Limerick + Jacksonville
JJV Data on File 2022. Data Substantiation for Energy Efficiency and Renewable Energy Projects at US and Ireland ACUVUE Contact
Lens Manufacturing Facilities.
JJV Data on File 2020. Sustainability Statistics for ACUVUE Contact Lens Manufacturing.
Important information for contact lens wearers: Acuvue® Contact lenses are available by prescription only for vision correction. An eye care professional will determine whether contact lenses are right for you. Although rare, serious eye problems can develop while wearing contact lenses. To help avoid these problems, follow the wear and replacement schedule and the lens careinstructions provided by your eye doctor. Donot wear contact lenses ifyou have an eye infection, or experience eye discomfort, excessive tearing, vision changes, redness or other eye problems. If one f these conditions occurs, remove the lens and contact your eye doctor immediately. For more information on proper wear, care and safety, talk to your eye care professional and askfor a Patient Instruction Guide, call 1-800-843-2020, or visit www.acuvue.com .
ACUVUE® is a registered trademark of Johnson & Johnson Medical Ltd.
© Johnson & Johnson Vision Care, Inc. 2022
All rights reserved.