Envisioning A World Without Myopia
Sight is precious; it's the human sense people fear losing most, but often take for granted. In the following video, hear Stella's story of how myopia, or nearsightedness, has impacted her life and how she is working to change the course for her son, Isaiah. Like many, Stella didn't realize the consequences of this debilitating condition until it had already progressed. At Johnson & Johnson Vision, we are focused on tackling this growing issue.
Align left
Wide
Increasing Global Burden of Myopia
People like Stella are not alone – by 2050, half of the world's population is projected to be myopic – and 1 billion are expected to have high myopia, a severe form of the condition.1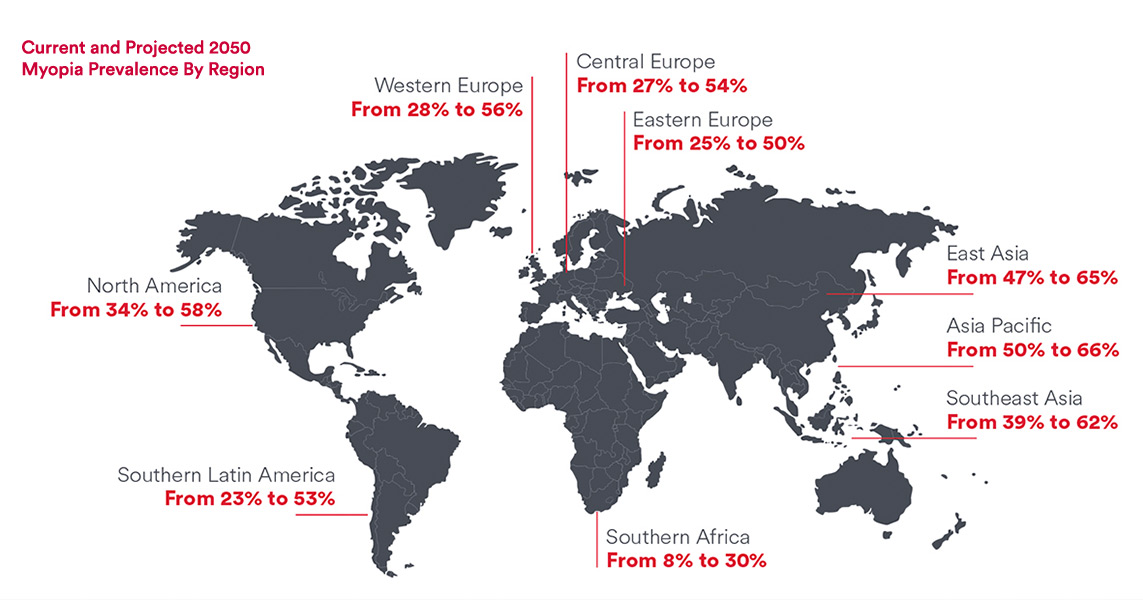 Align left
Wide
Johnson & Johnson Vision, SNEC and SERI Strategic Research Partnership
On November 12, Johnson & Johnson Vision, the Singapore National Eye Centre (SNEC) and the Singapore Eye Research Institute (SERI) announced a US$26.35 million strategic research collaboration that will work to help combat the onset, progression and treatment of myopia. This first-of-its kind public-private research partnership in Asia with SERI and SNEC will develop a deeper understanding of how the condition develops, how it progresses and how it may be intercepted.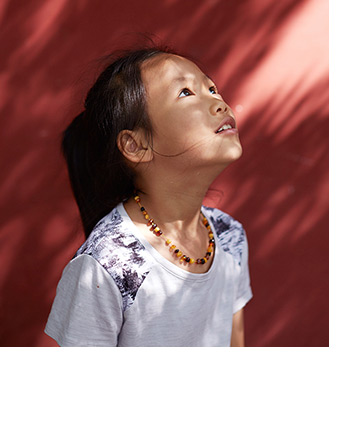 "We are very excited to launch this new collaboration between the Singapore Eye Research Institute (SERI), the Singapore National Eye Centre (SNEC) and Johnson & Johnson Vision. This is going to be a multi-disciplinary program to better understand the causes of myopia, why myopia progresses and to develop new interventions and treatment strategies to prevent myopia." – Professor Aung Tin, Executive Director of Singapore Eye Research Institute
Align left
"People have the misinformation that myopia is a simple problem to treat. There is a lack of awareness and a sense of complacency because it's been easy and simple to treat the symptoms since when people get glasses or contact lenses and then see well, they ignore the condition. 20, 30, 40 years later they get into problems such as retinal problems and glaucoma. I think myopia has fallen into that category that we have dismissed it because it has been something simple to solve, or at least the symptoms have been easy to treat."
– Professor Wong Tien Yin, Medical Director at the Singapore National Eye Centre
Align left
Gray