How Johnson & Johnson Vision is Supporting the Community During the COVID-19 Pandemic
We're committed to helping individuals and communities around the world manage the unprecedented impacts of COVID-19.
Align left
style_big
The values that guide our decision-making are spelled out in Our Credo. Put simply, Our Credo challenges us to put the needs and well-being of the people we serve first.
Align left
style_extra_space
Wide
Over 1,300 Packs of ACUVUE® Contact Lenses Donated to Medical Workers
style_no_space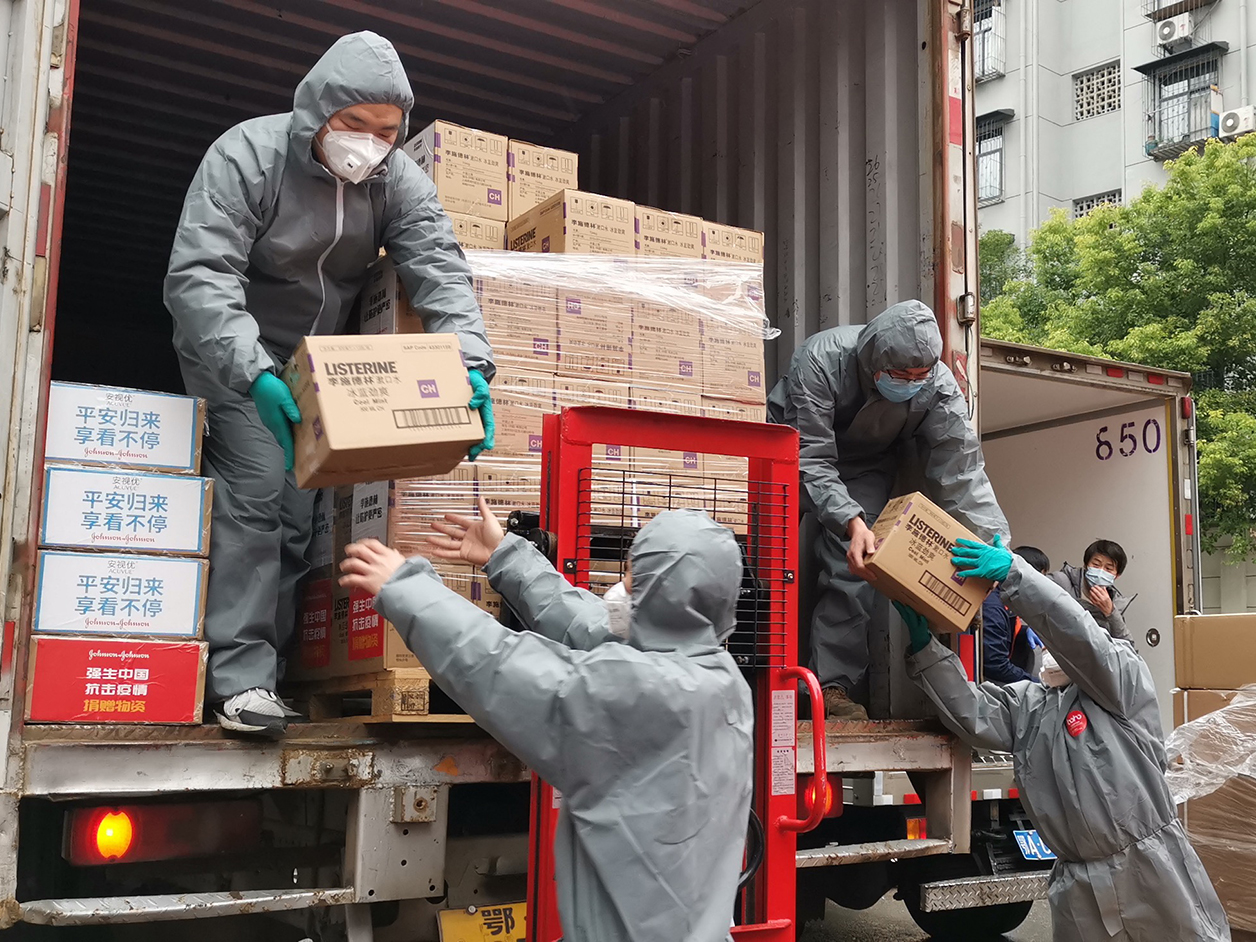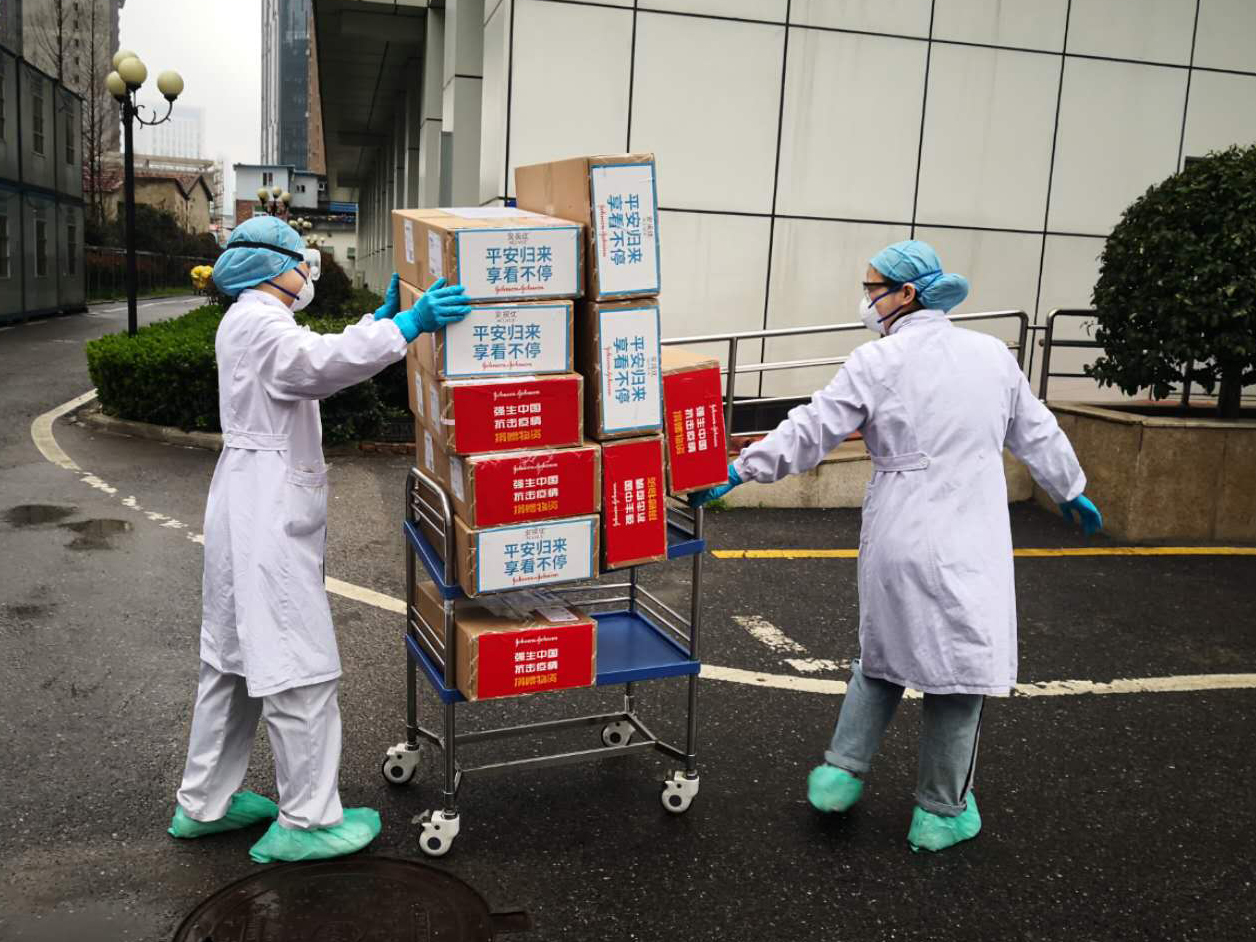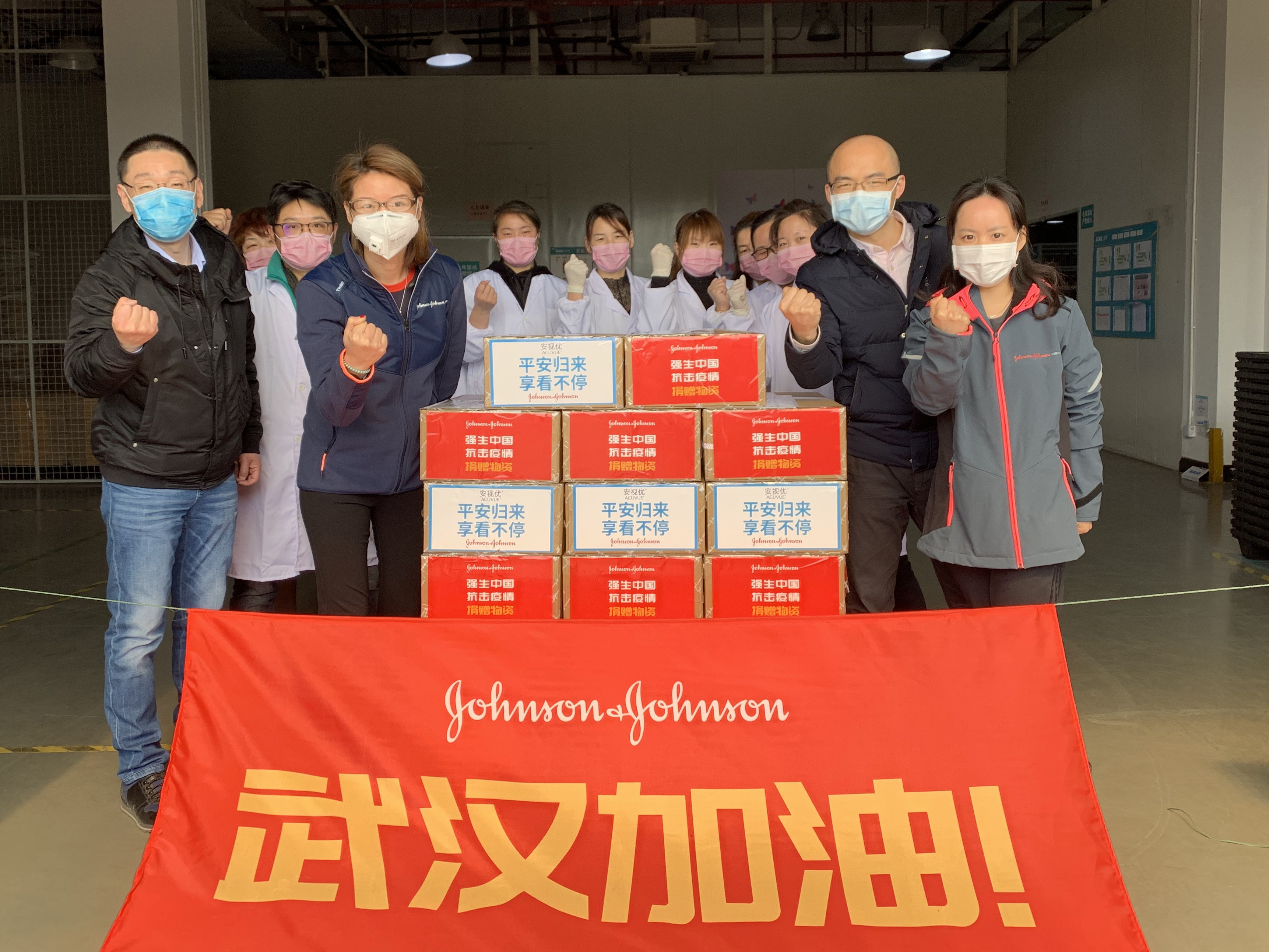 Align center
Wide
To help physicians and nurses in Wuhan see under their required protective goggles, which can be challenging while also wearing glasses, the Johnson & Johnson Vision team in China moved quickly to provide packs of disposable prescription contact lenses.
Align left
Wide
We announced a donation of $320,000 to help ensure access to eye health services in the wake of COVID-19 through donations to Optometry Cares – American Optometric Association (AOA) Foundation and the American Academy Of Optometry (AAO) Foundation.
Align left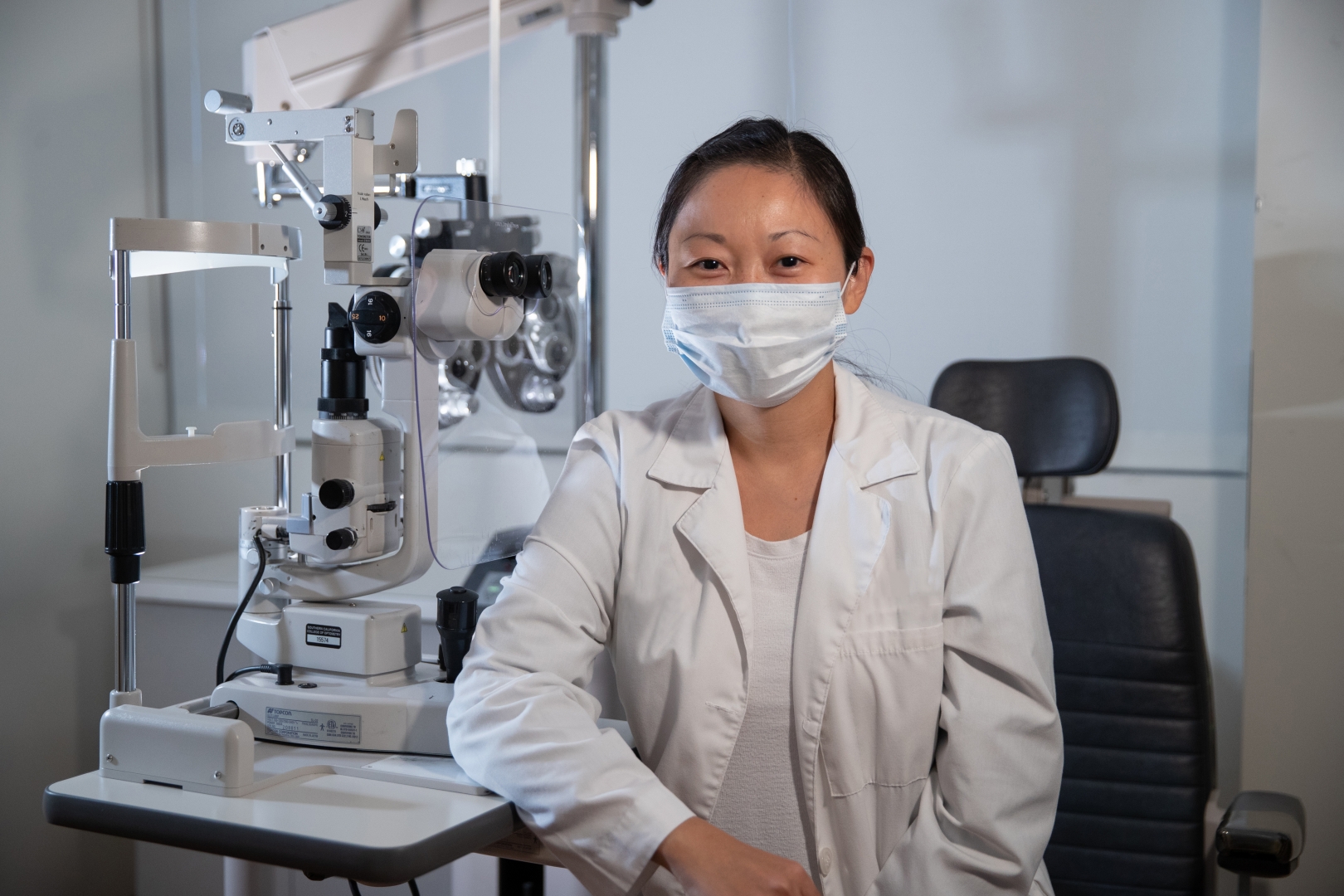 style_regular
Regular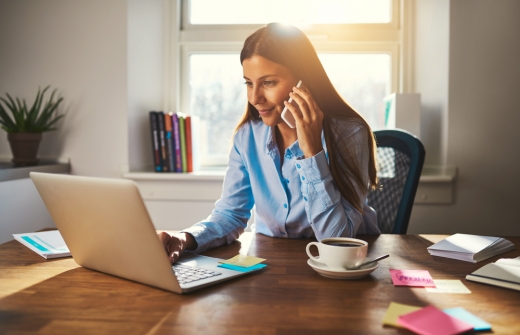 Helping Professionals and Practices Prepare for Recovery
Align center
style_big
We're looking to the future with optimism, and leveraging the strength of Johnson & Johnson to help professionals and practices prepare for recovery, and ensure patients everywhere are able to prioritize their eye health.
Align left
Our digital toolkit features created and curated online resources to advance skills and knowledge, prepare practices for a safe re-opening, and educate patients on how they may safely continue to seek and receive care.
Align left
Supporting Existing and Future Eye Care Professionals Through Virtual Education
Align center
style_big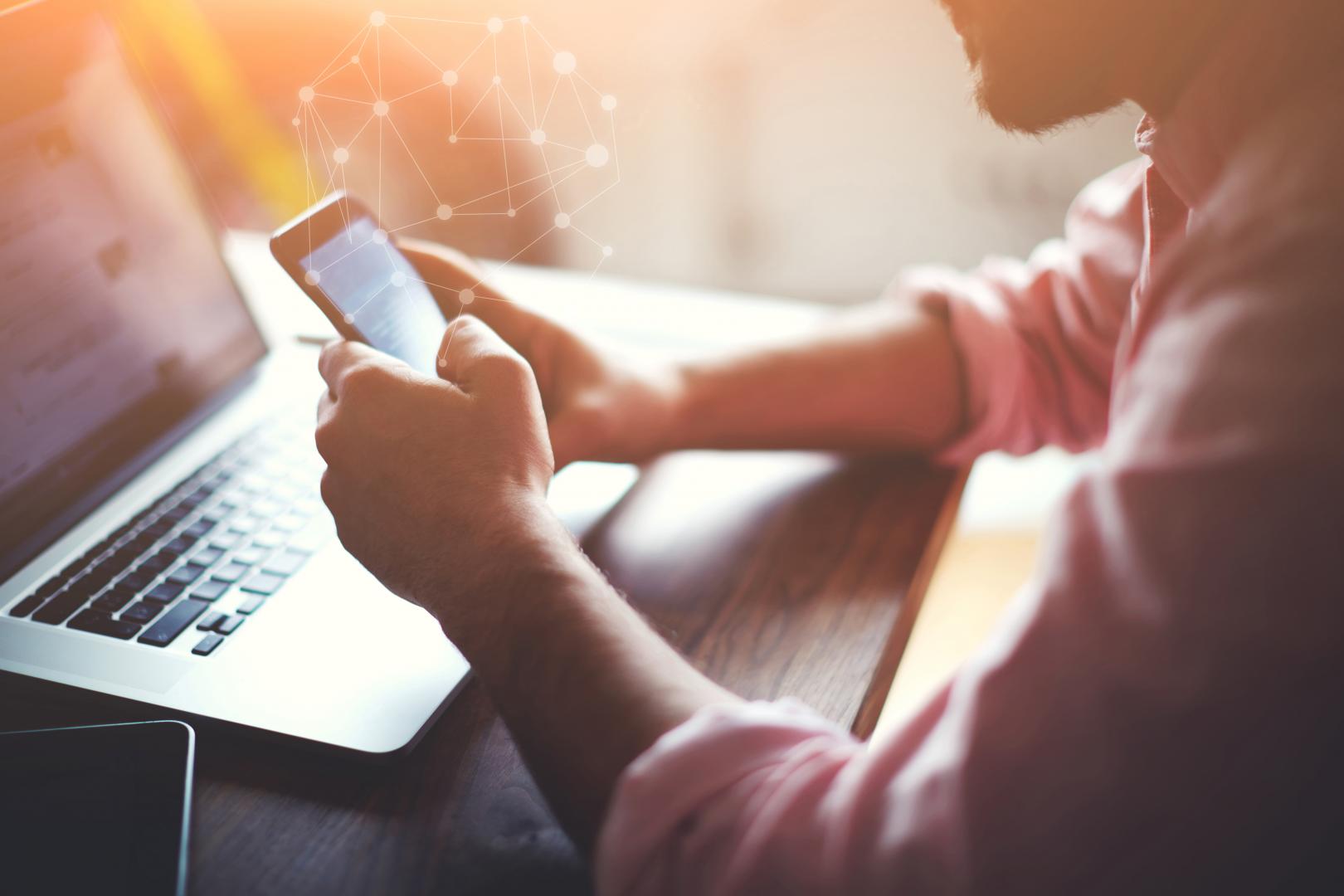 style_regular
Regular
Helping Optometry Students Graduate
align_center
With several colleges of optometry limiting clinic operations in the U.S. due to COVID-19, student graduations were at risk of being delayed for most of the optometry class of 2020 nationwide.
As part of our commitment to supporting the next generation of eye care professionals, our team of experts, in partnership with the American Academy Of Optometry and Association of Schools and Colleges of Optometry, created the Student Online Clinical Case Education Program, a series of virtual educational sessions to help students meet graduation requirements.
Align left
Vision Masters Webinar Series
align_center
To support professionals in these uncertain times, we are providing a variety of digital educational resources.
Vision Masters, a 10-part weekly webinar series explores technologies to maximize patient outcomes. Attendees will receive an in-depth look at the latest in cataract, refractive surgery and ocular surface advancements.
Align left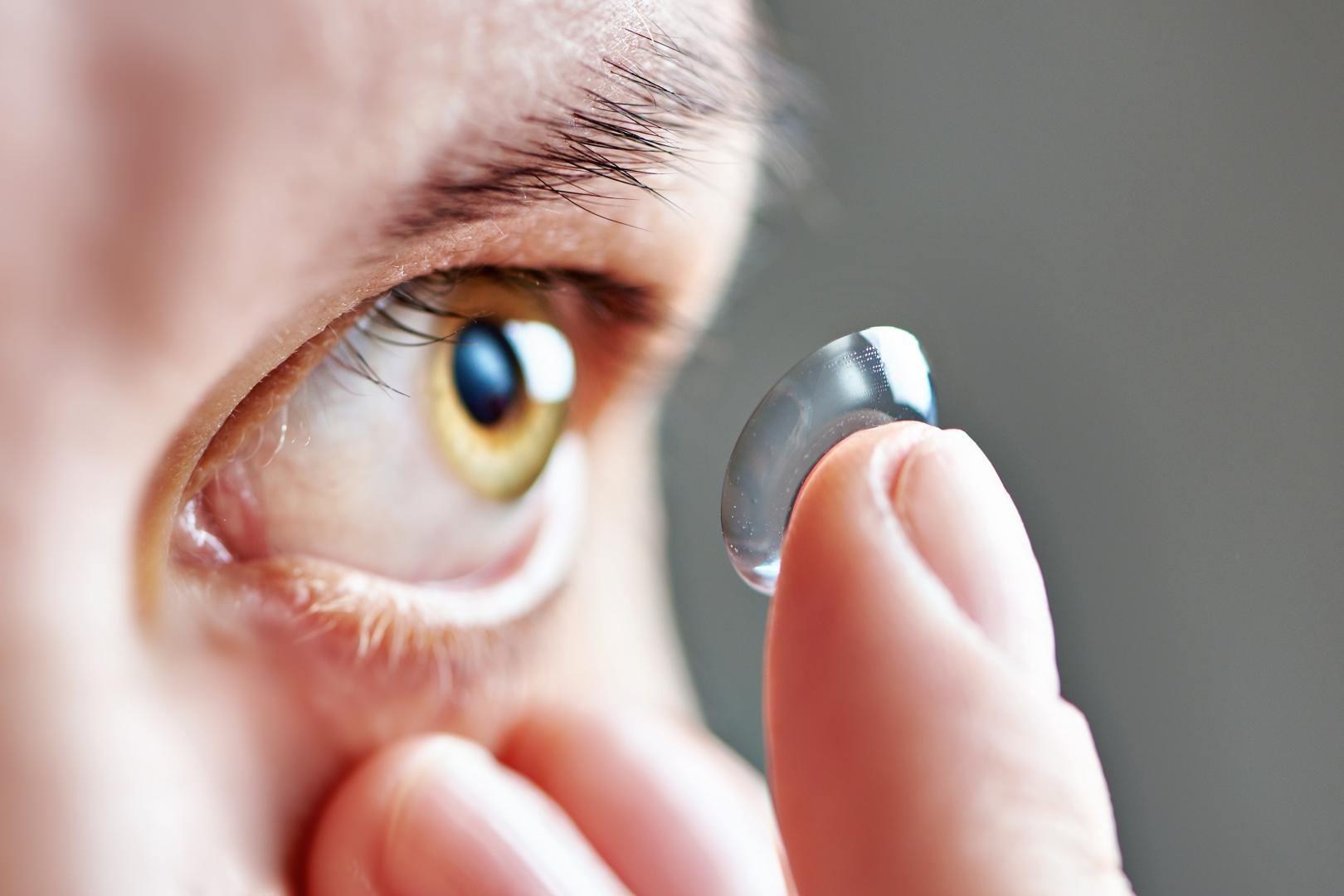 style_full_width_narrow
Regular
Align center
style_medium_no_space
March 27: Johnson & Johnson announces a $50 million commitment to support frontline health workers battling COVID-19.
March 30: Johnson & Johnson announces a lead vaccine candidate will move into trials and pledges to supply one billion vaccines worldwide for emergency pandemic use. BARDA and Johnson & Johnson commit $1 billion to vaccine R&D.
Align left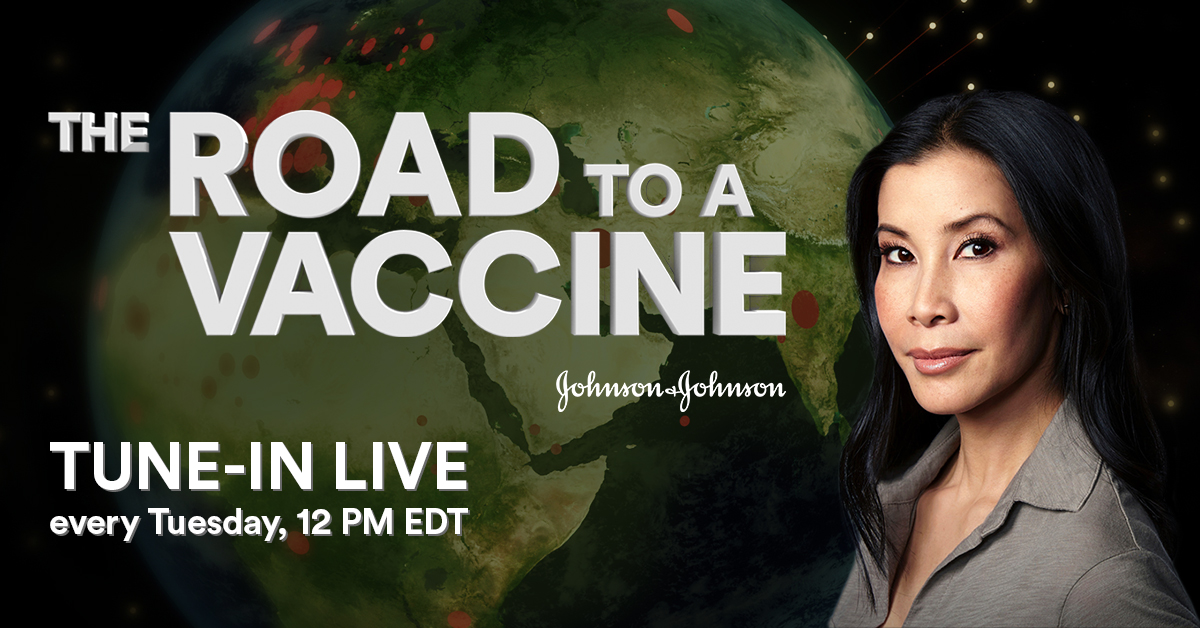 style_centered
Regular
This new eight-episode educational video series will examine the latest efforts to respond to the COVID-19 pandemic and break down the complex process of developing a vaccine.
Align left
style_regular
Regular
Visit JNJ.com/Coronavirus for the latest on how Johnson & Johnson is mobilizing its resources to help find solutions for COVID-19.
Align center
Wide